Blog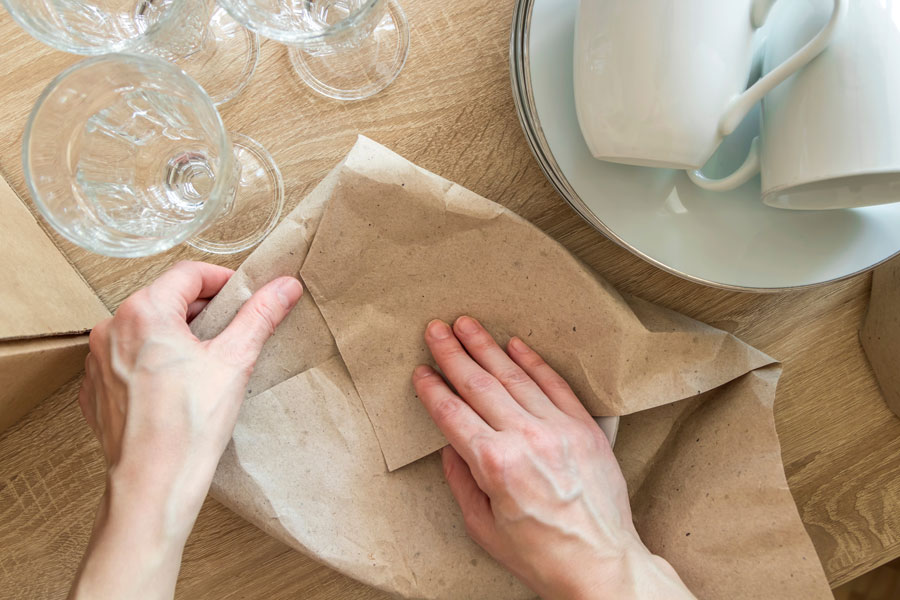 At Eid-Co, we love helping people find a home that fits their needs and lifestyle. But finding your perfect home match also means that you have to move all of your belongings, which is inherently stressful. The good news is that there are many practical tips that can make it easier. Here are some ideas to consider before making your next move.
Start Early
The best thing you can do to ease your stress is to give yourself a lot of time to prepare. As soon as you sign off on your new place, begin preparing for your move. Create a checklist of everything you need to do and prioritize the most important tasks. It can also be helpful to make a schedule to help guide you as to what tasks need to get done by what date.
Declutter
Before you start packing, take some time to declutter the items in your home. Identify items that you no longer use or need, and consider donating or selling them. No need to move items that you don't use or like.
Label Your Boxes
Once you actually start boxing your belongings up, it is essential to have a method for staying organized. One great way to do this is simply by labeling each box with the contents and the room it belongs in. This will make it easier to unpack later on.
Pack a Moving Essentials Box
Another thing that can make moving into your new home more seamless is to pack a box with things that you will need to access immediately. Think of all the items you'll need on the first day in your new home, such as toiletries, a change of clothes, and important documents. And then you can label that box with the words "open first".
Hire Professional Movers
If you have the budget for it, consider hiring professional movers to help with the heavy lifting. They can also provide packing services and help you load and unload your belongings. For those that can make room for it, professional moving services can remove a huge mental and physical load off of you.
Notify Important Parties
Your address is tied to your job, and many important organizations. Which is why it is important that you notify important parties of your move, such as your utility companies, post office, and bank. Make sure your mail is forwarded to your new address as well.
By following these tips, you can make your move easier and less stressful. Remember to stay organized, plan ahead, and ask for help when you need it.
By Eid-Co Homes 5-23-2023