Blog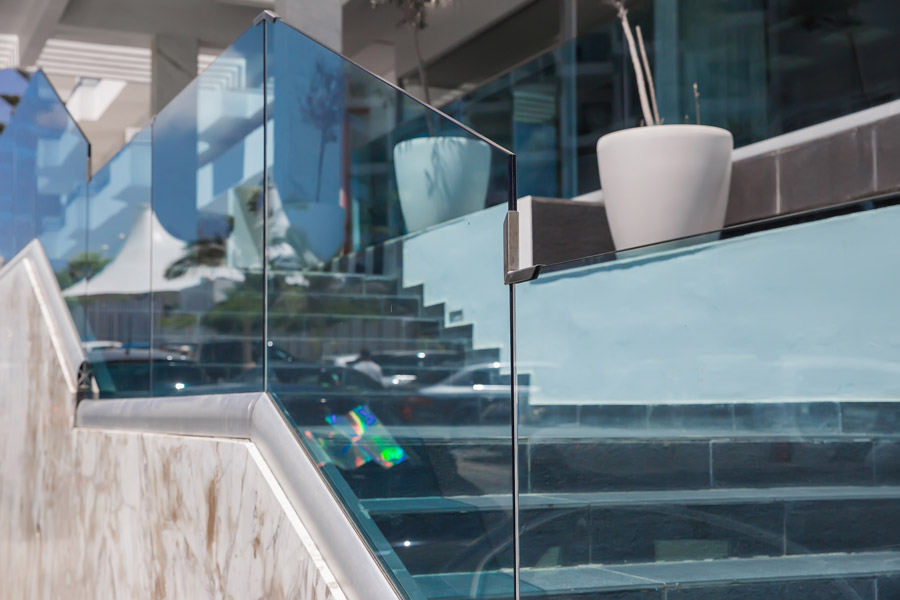 Eid-Co Homes began its journey by building affordable homes for soldiers returning from the war in 1951. In the 70 years since we have crafted more than 5000 homes. Jason Eid, 3rd generation builder, has maintained a focus on quality, professionalism, and customer service.
There are many materials that can be used to construct and decorate a home. However, one of the most beautiful and striking is glass. Glass is a versatile material that is able to help increase basic energy-efficiency and improve the aesthetics of a home. There are many uses for glass that include decorative options and specific functions.
Many homeowners can use glass to achieve a modern look for their home. Glass can also be used to create clean lines for any decorative style. There are various types of glass that may be applied in a home. The glass can have contrasting hues, a bright contemporary style, and is able to offer an endless supply of possibilities.
One great aspect of glass is its capacity to reflect light in a way similar to a mirror. Using glass panels in a home can make any room appear much brighter and larger. A non-reflective substance can be applied to the glass to reduce any unwanted reflectivity. Glass panels will come in a variety of designs, colors, and textures. There are also many custom designs that can be applied if there is any specific need or preference of the homeowner.
Tables
The addition of glass coffee tables in a home has become common over the years. These items come in many styles that will typically have a base or frame with a panel of glass that is added to the top. There are various designs for the bottom that can include a metallic or wooden sculpture. The choice of styles for a glass coffee table means they are a great option for use in any living room.
Railings
The addition of glass railings to a home offers a unique look for any deck or pool area. Railings that are made of glass can have a frame or be a frameless structure. A glass railing is common in any area of a home, upscale hotel, or office.
Tiles
Glass tiles come in many varieties and will have benefits not seen with porcelain tiles. One benefit is easier installation and upkeep. Properly sealed seams mean these tiles are a great option for the flooring in a bathroom or any kitchen.
Art
Many vases, sculptures, and pieces of art are often made from glass. These pieces may be abstract, traditional, or a design that is elaborate.
By Eid-Co Homes 3-18-2021