Blog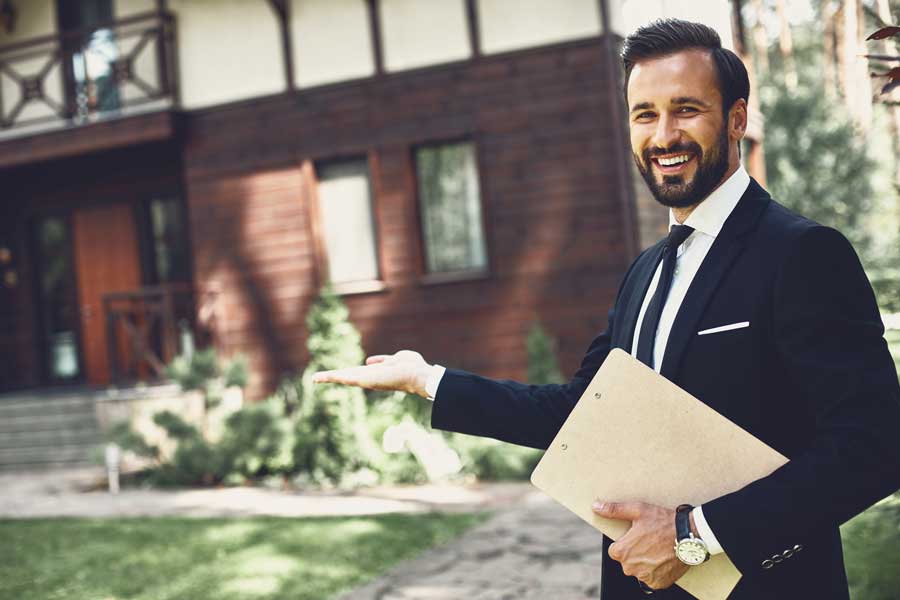 Real estate agents and realtors. Do both terms refer to the same thing? Many people use these terms interchangeably, but the truth is that realtors and real estate agents are different. Here's where they differ.
Definition of Realtor
A Realtor is someone who has tested, passed, and joined the National Association of Realtors. Members of the NAR must uphold the organization's code of ethics and display a level of integrity when representing their clients. If a Realtor fails to abide by these standards and codes, they can be removed from the NAR.
Definition of Real Estate Agent
A real estate agent is anyone who gains a real estate license. They typically will work for a broker. A real estate agent can entertain a number of roles. Some of the roles are as follows:
Listing Agent: A listing agent will represent the seller. They will help you decide on the best asking price for your home depending on comparative market analysis reports.
Buyer's Agent: A real estate agent that is working on behalf of a buyer is called a buyer's agent. They will help you find and negotiate the buying of a property.
Rental Agent: A rental agent represents a property that is available for lease. They act in the best interests of the property owner.
At the end of the day, you can work with any type of real estate professional you want to. Titles only go so far. Get referrals from family and friends, look up reviews, and interview them yourself. The most important thing is that you feel comfortable with whoever you are working with.
Eid-Co Homes is a home builder that operates in Fargo and the surrounding areas. Our specialty is patio homes. These homes offer ample living space in communities with enviable amenities. Our homes have been loved by everyone from retirees to young professionals. Take a look at our available homes today to get started!
By Eid-Co Homes 7-20-2022